Collegiate
Moving in a college town can be a nightmare. Our full service moving and storage services offer solutions for all your problems.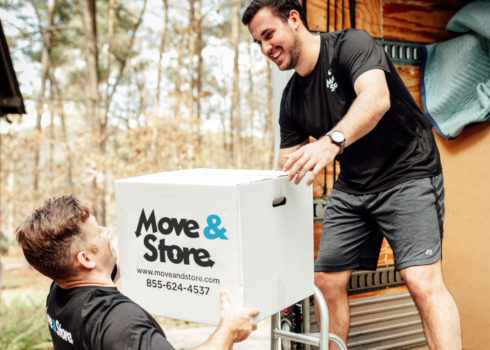 Finals week is stressful, we get it. Don't let the stress of moving and finding a place to store your items get in the way of your study time. If you're moving out of a dorm and need storage for the summer, we've got the solution. When you book a Dorm Store package, we will move you out, store your items for the entire summer AND move you in to your new place, all for one price! Oh, not to mention, you also get FREE packing supplies delivered to your door before move out.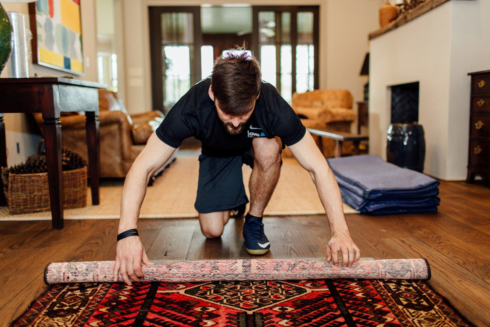 The most dreaded time of every year. When all the apartments kick you out but won't let you move into your new place for almost a month. The whole city goes into panic mode trying to find a storage unit, students are homeless and parent's backs are tired. Don't do that this year. We handle moving you out, storing your items and moving you back in to your new apartment, PLUS you will receive a free kit of packing supplies, all wrapped in one easy moving package.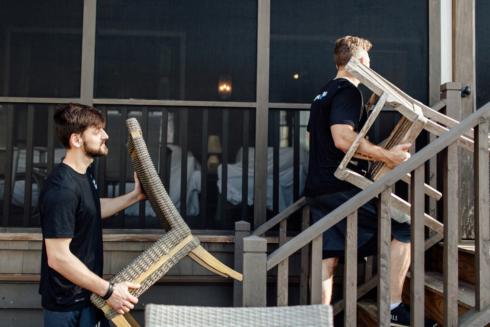 We know moving can be expensive. If you need loading help or unloading help for a rental truck or personal vehicle, this service is designed for you. Our moving crews range from 2 movers to 20 movers that will assist you in loading your truck or unloading a truck in your move. Our crews are equipped with moving dollies, basic tools for furniture assembly and disassembly, as well as stretch wrap to prepare your furniture before loading.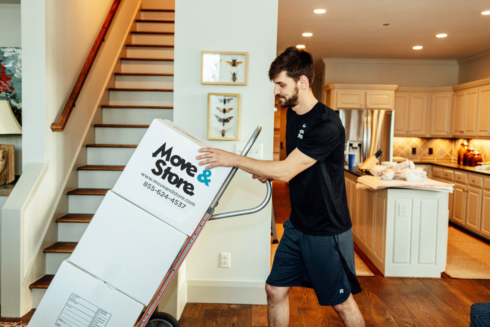 Trustworthy, trained and dependable. From the first phone call to the final box, we will take care of you. If you need to move in any of the cities we service, our movers are ready to serve you. Our professionally trained movers will wrap, pad, and prepare your furniture for shipment, load it onto our truck and transport it anywhere in the area for a straight-forward hourly price.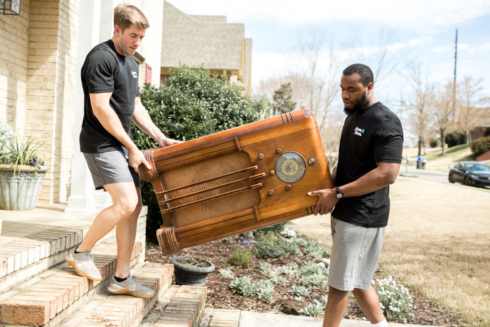 Long Distance Moving
Ready to make a change? Let us be part of it. Whether moving within the same state or across the country, our movers are ready to get you there with our quick and easy long distance moving services.
We Can Help
Changing neighborhoods or place of business?
Let our professional movers get you there!
Get a Quote