Oxford, MS
We are one of Mississippi's leading moving and storage company in Oxford, MS offering residential, collegiate, and commercial moving services.
Get A Quote
Loved by the community
Aryn J.
Found this company to help my friend move to her new house. Very friendly and they show up on time!
Justin L.
Quality organization. They helped us with a move last month within the city and the process was mostly painless. Their movers were nice and were careful while moving things. We did have one item that was damaged and had to go through the claims process. Thankfully, one of the partners took care of us and settled our issue. I will say to make sure to ask about insurance and coverage!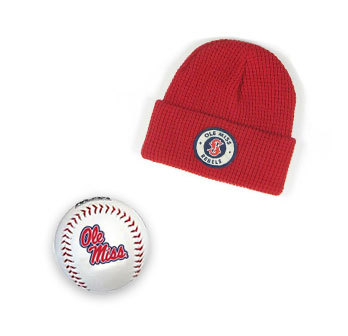 Why we are different
We're not just any moving company. We provide unique moving services with a simple start to finish process.
Get A Quote
Simple Pricing
We make it simple with hourly pricing and detailed quotes so there are not surprises.
Online Booking
We make it easy to move by providing online booking for local moving, labor, lease layover and dorm stores.
All-Inclusive Moving
We do it all. We are a one-stop shop for all your moving needs including moving, labor, packing and storage for your convenience.
Flexible Scheduling
Don't wait months to have your move performed by other companies, our teams are standing by and can perform your move within 48 hours, if needed.
We Can Help
Changing dorm, neighborhood, or place of business?
Let our professional movers get you there!
Get A Quote